At First Impression Staffing (F.I.S) our approach is to focus on customer service. Our management team and recruiters have over 30 years experience in the property management industry and understand our clients' needs.

We pride ourselves in this expertise and experience which enables us to identify the most suitable associates for each position we place for our clients..

Our goal is to form a partnership that will contribute to your success by finding the right candidates. We work under very high ethical standards and provide innovative solutions to your staffing needs.

It is critical to F.I.S to ensure that we have a correct fit when placing our associates, therefore we work diligently to ensure that we provide our clients with the best associates.

Our Clients depend on us for quality candidates and exceptional customer service at all times.

We are available 24 hours a day, 7 days a week, 365 days out of the year.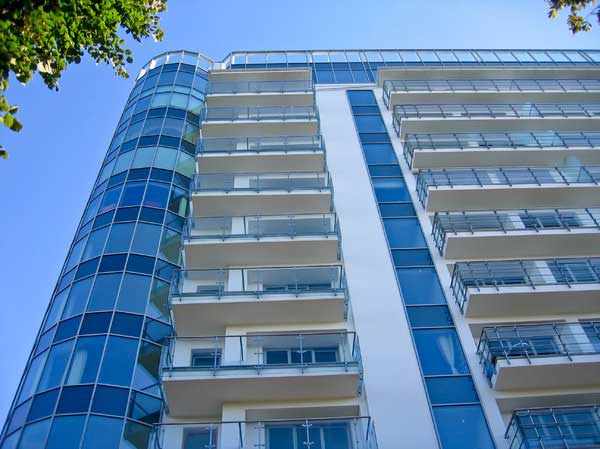 Providing Staffing Services in the Property Management Industry | Contact Us Today: 240-277-2027
Copyright First Impression Staffing Services | All Rights Reserved | 2022 | Tel. 240-277-2027 |
Leasing Consultants | Concierge Staff | Available 24/7 & 365 Days