F.I.S is an innovative property management staffing services company that understands that customer service is taken for granted these days and many companies have lost sight of what is important. Our clients want to know that they can rely on us to provide professional associates who will exceed their expectations.

Our corporate objective and resulting management philosophy is focused on providing individual clients with a service that is well supervised and closely managed.

Within F.I.S, all organizational lines lead to the most important person in our organization - you, our client. The cornerstone of our operational strategy is ensuring a close relationship between the client and our operations staff.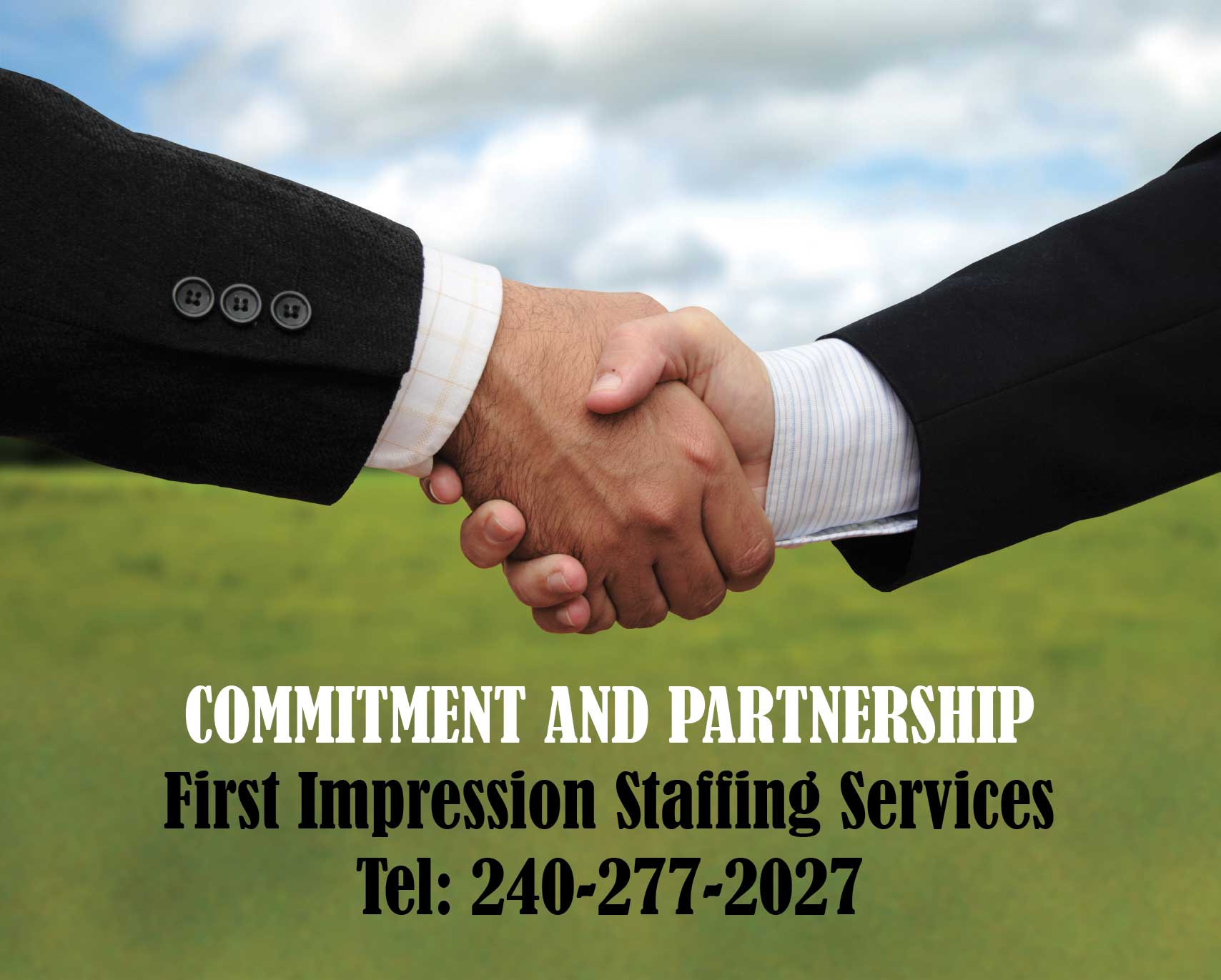 Excellence in Customer Service.

Providing Staffing Services in the Property Management Industry | Contact Us Today: 240-277-2027

Copyright First Impression Staffing Services | All Rights Reserved | 2022 | Tel. 240-277-2027 |
Property Management Staffing | Leasing Consultants | Concierge Staff | Available 24/7 & 365 Days